It's easy to reset your password with LILYSILK. Here are the following steps that will help you to reset your password.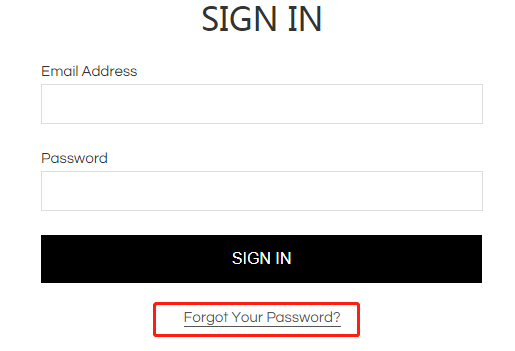 ●Select "Sign In" at the top right corner of our homepage.
●Select "Forgot Your Password?"
●Enter your registered email address in the provided box.
●A new password will be created via the link in your registered email.
●If you cannot locate the email, be sure to check your spam folder.
●Enter the new password to log into your account.